Uber Scuuter Controller
Regular price
Sale price
$50.00
Unit price
per
Is your Uber Scuuter acting "off" or maybe it isn't working at all? What you need is a new controller.
One of the main electrical components of your folding scooter is a controller for the lithium-ion battery. Think of this as the nerve center controlling how your electric scooter uses the power supply from the battery.
You can do the work yourself like everything else on your scooter. Just follow the user manual to know how to remove the old controller and install the new one. With the right equipment, your scooter will cruise at 15 miles per hour. You'll also go the full 27 miles when everything's working properly.
The controller also makes sure that the electronics work on your scooter. This means your headlight and LCD display screen has the power they need, keeping you safe and informed.
Replace the DC moto controller today and get back on the road again with your Uber Scuuter.
View full details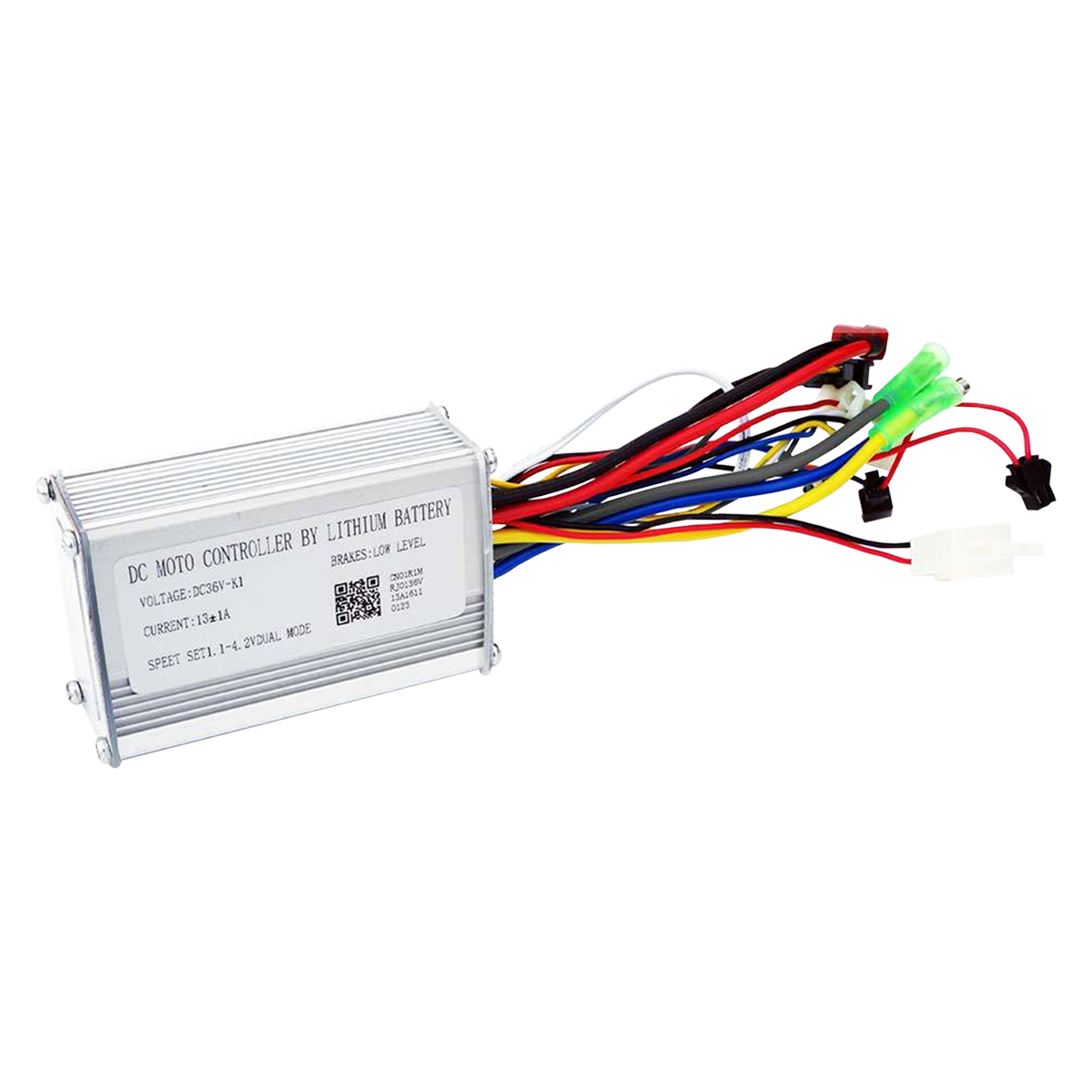 FAQ
Do you offer free shipping?
We offer free standard shipping for all continental U.S. Orders.
What is your return policy?
Your order will ship out of our warehouse within 1-2 business days.
What is your warranty?
We hold a one year warranty on all scooters and will replace parts as needed.
View all FAQ

Introducing Uber Scuuter Plus
The first of its kind: seated, electric, foldable scuuter that is powerful with long range in mind.