Uber Scuuter Kick
Portable, Powerful and Lightweight.
Regular price
$495.00
Sale price
$295.00
Unit price
per
Portable, Powerful and Lightweight.
View full details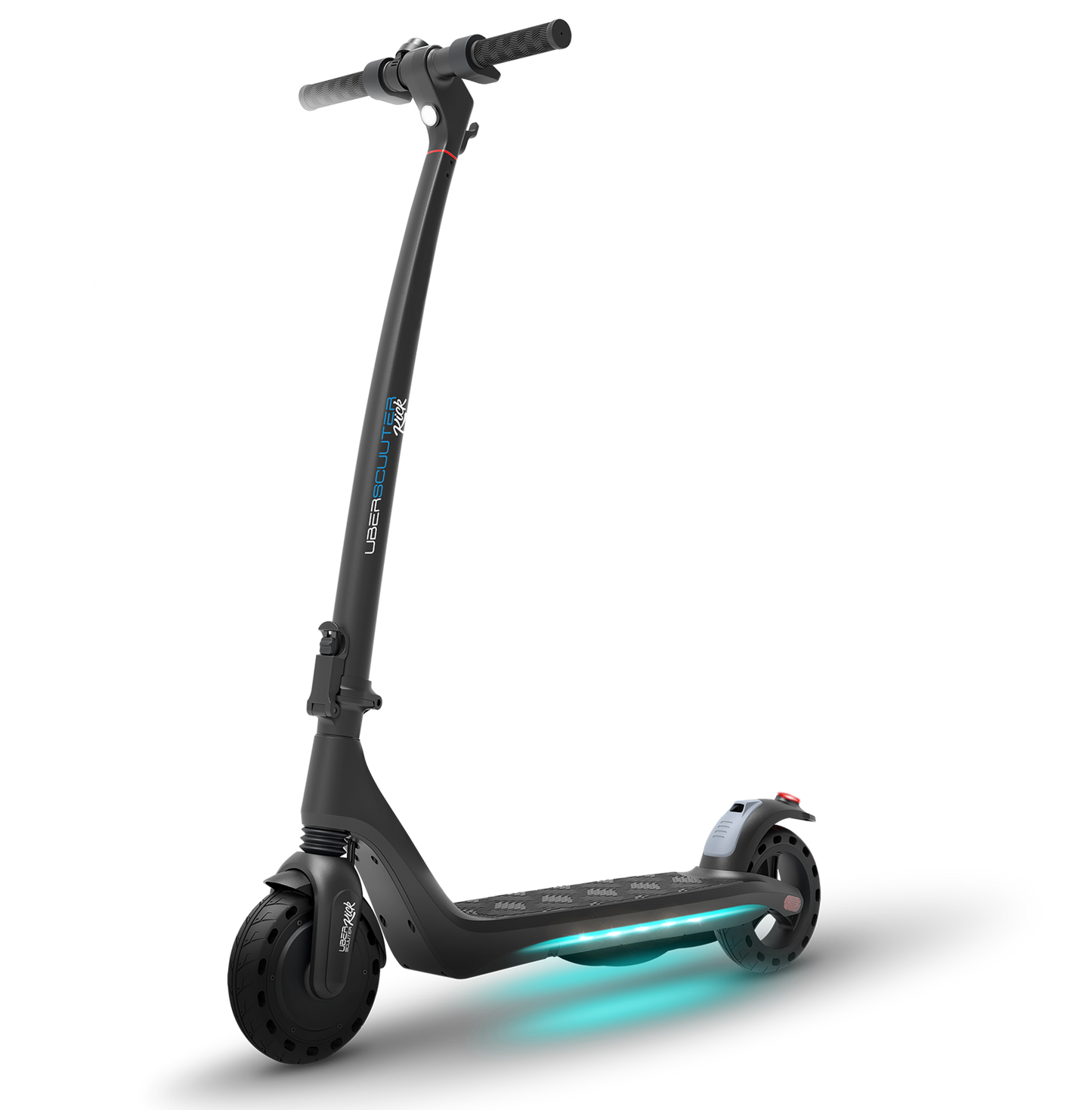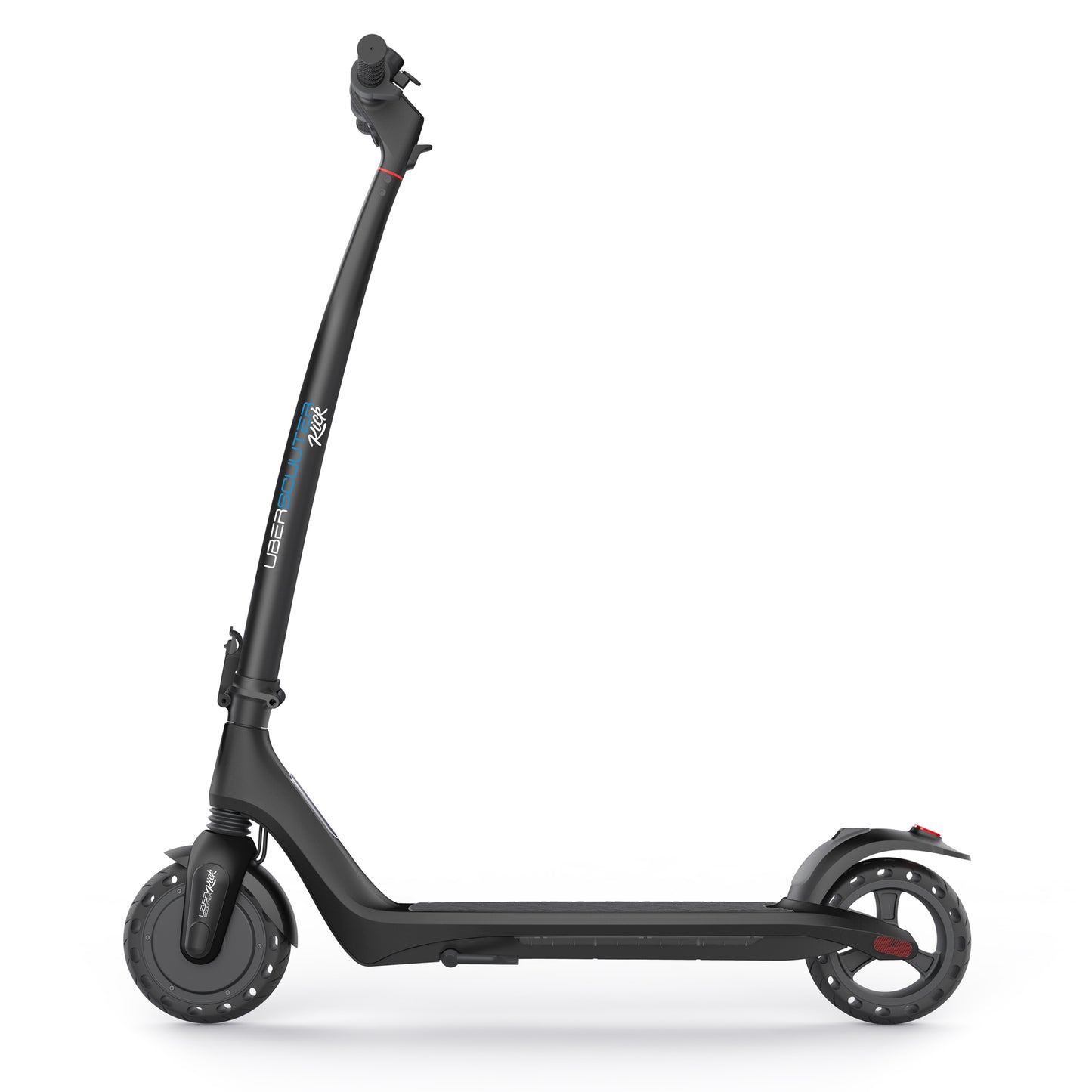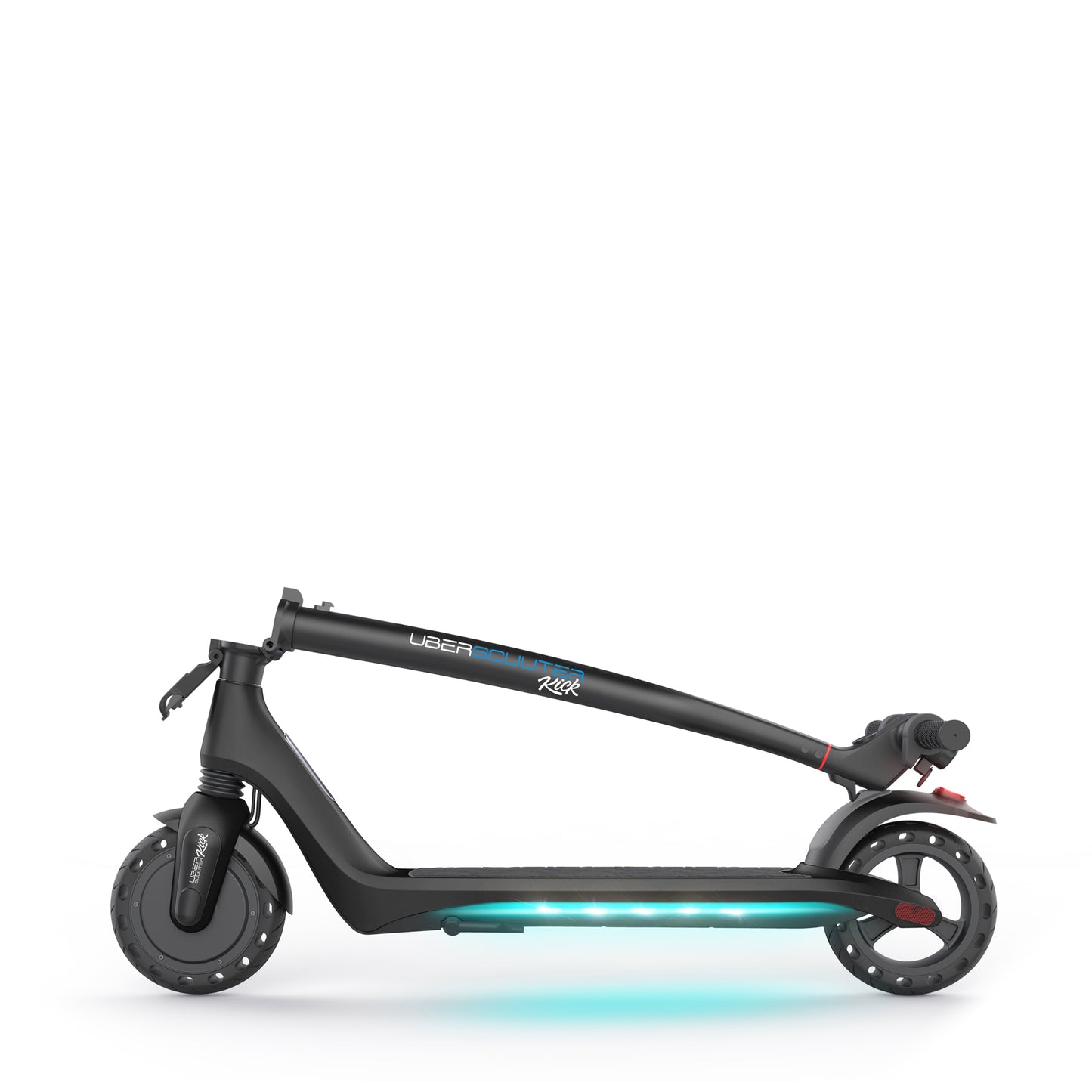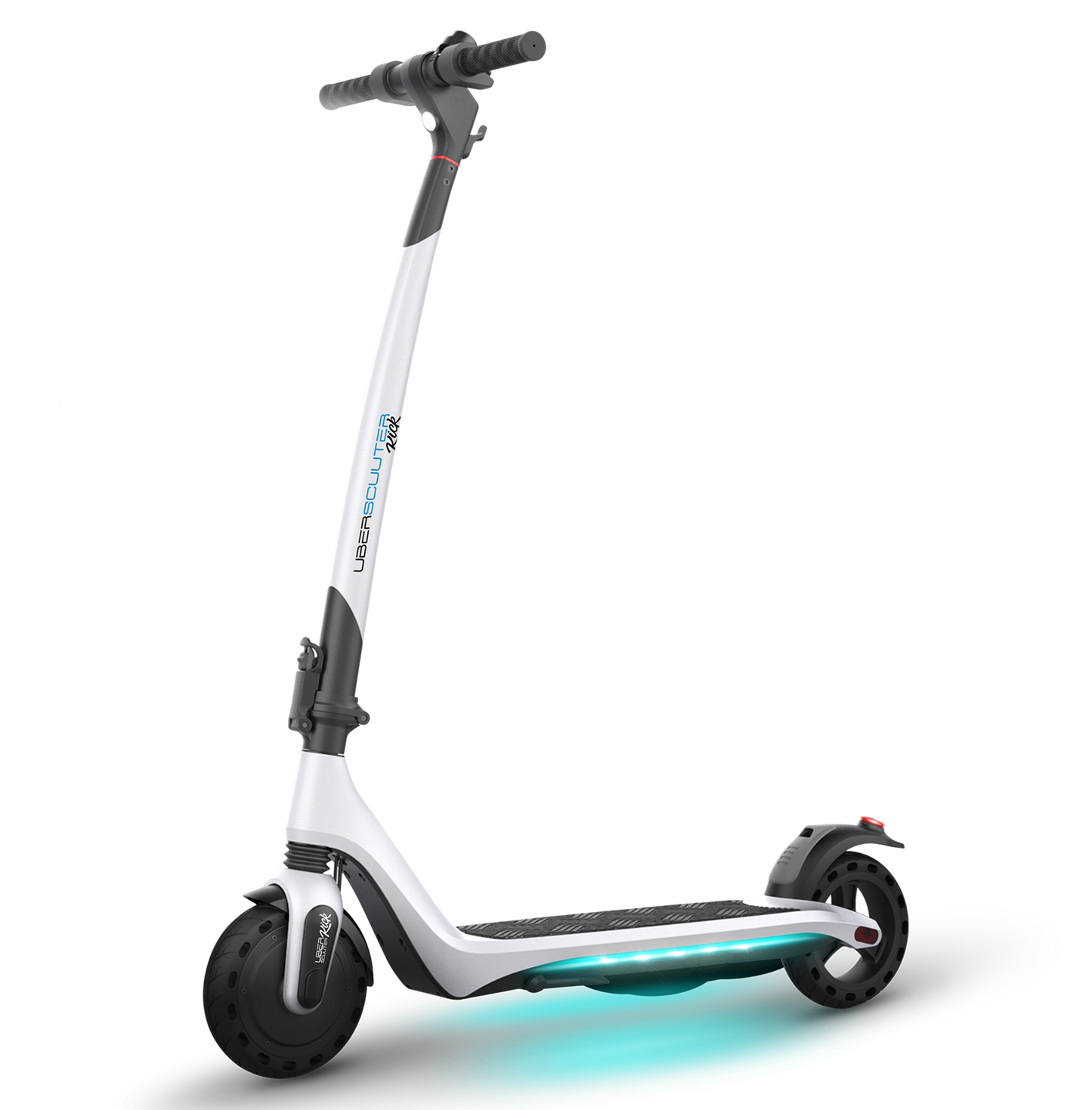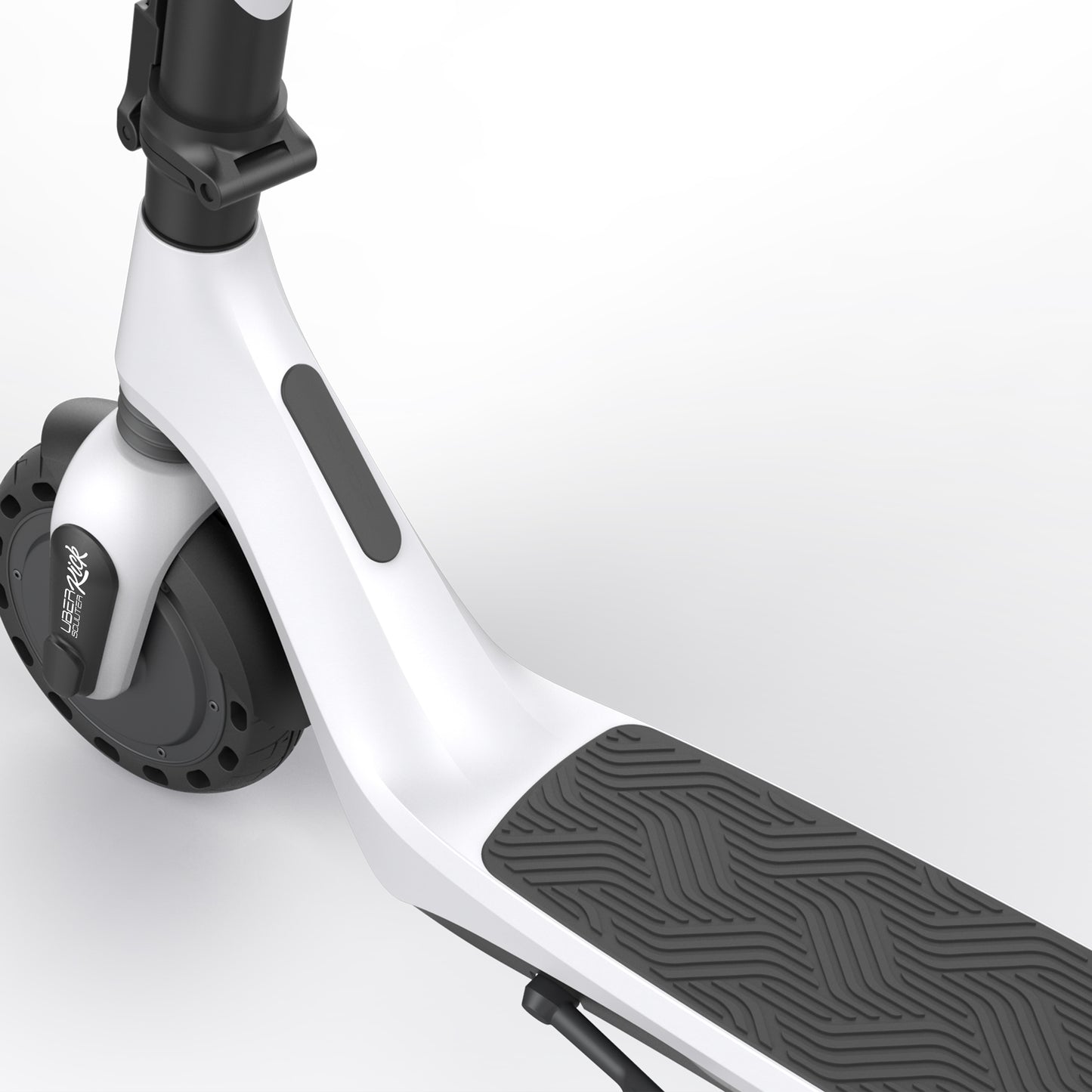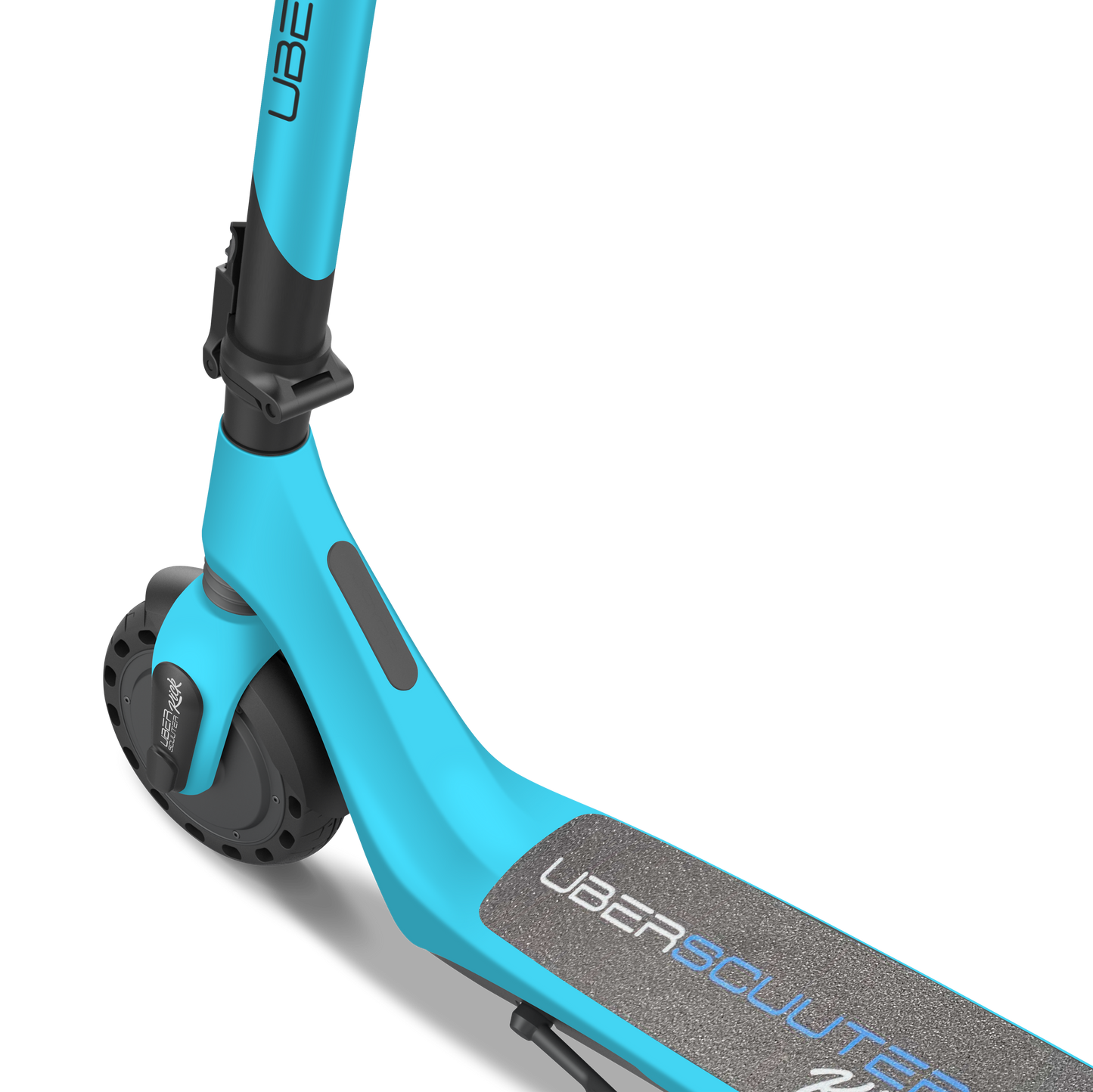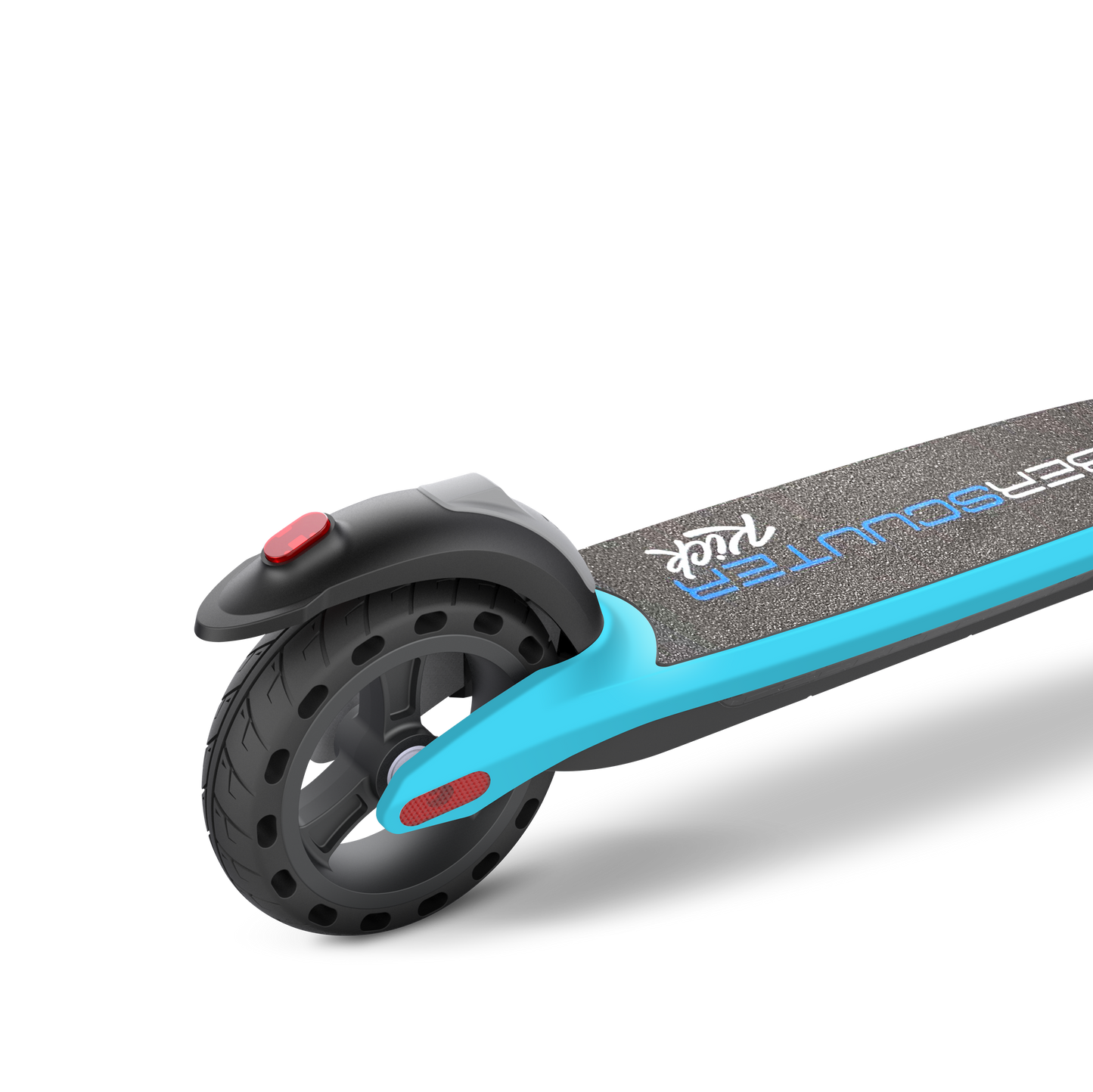 Features
Foldable

18-Mile Range

The Uber Scuuter Kick supplies enough power to cover a 18-mile range on a single battery charge.

15 MPH Top Speed

The Uber Scuuter Kick has 3 speed settings with a top speed of 15.5 MPH. Perfect for everyday use!

LED Underglow

Let the light show begin! When turning on this mode you can get the party started with the RGB underglow!

Quick Charge

No longer wait 10+ hours to charge like other scooters. Charges within 2 - 4 hours.

Lightweight

Weighing in at just 29.7 pounds, the Uber Scuuter Kick is convenient and easy to bring around especially when folded up!
3D Space
FAQ
Do you offer free shipping?
We offer free standard shipping for all continental U.S. Orders.
What is your return policy?
Your order will ship out of our warehouse within 1-2 business days.
What is your warranty?
We hold a one year warranty on all scooters and will replace parts as needed.
View All FAQ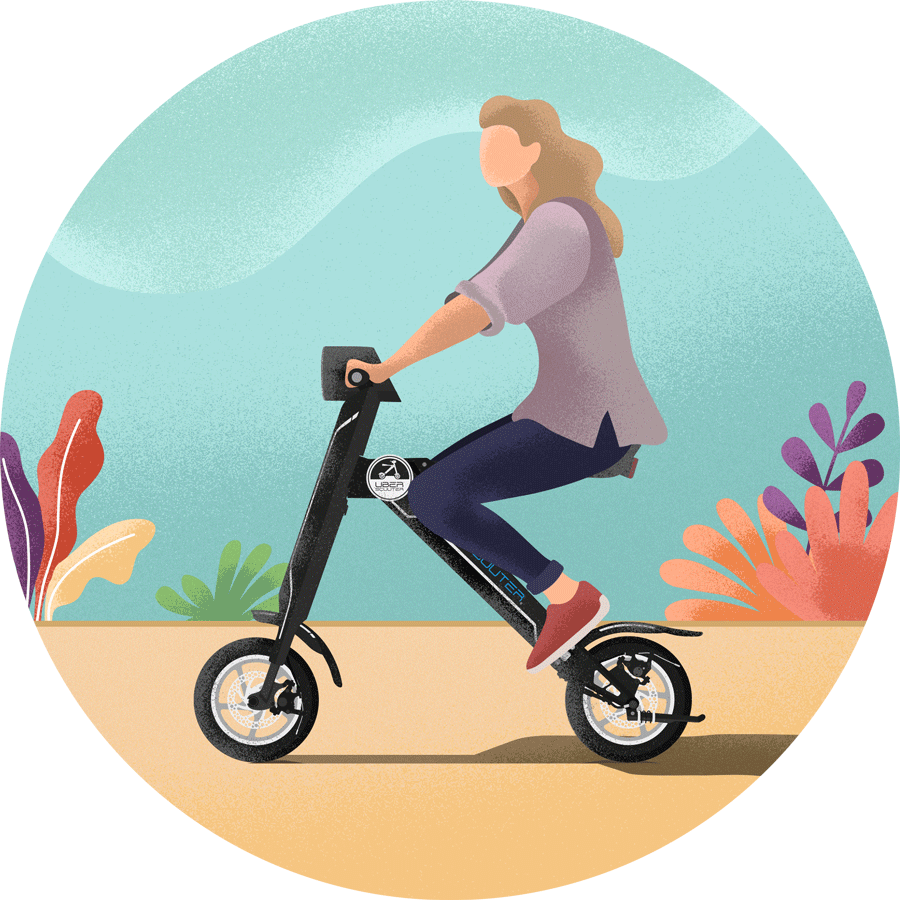 Tech Specs
Size and Weight
Speed and Range
Battery
Motor
Tires and Brakes